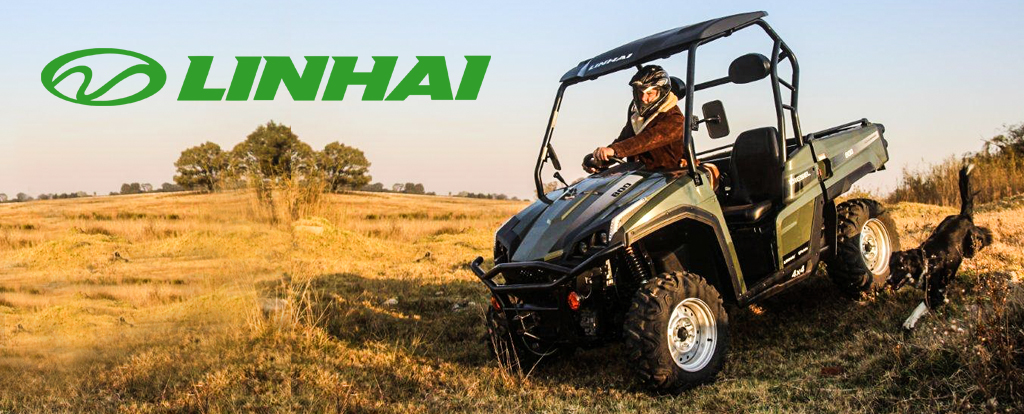 Here is a list of our latest range of Linhai Side-X-Sides.
From the workhorse Rebel 400 4×4, to the roadworthy Raider 700 and the powerhouse Raider 800 Diesel. We have a product to suit your need.
High build quality, loads of specifications, practicality and value for money is what Linhai is about. All Linhai's side-x-side includes a 6 month guarantee, 4×4, 2×4 with high and low range.
We are an authorized Linhai dealer. This gives us the ability to offer the following services:
* Finance
* Trade-Ins
* Delivery nation wide
* A dedicated workshop that offer parts, services, maintenance and repairs to any side-x-side and or quad product.
Should you require more advice or need help, please
Contact Us